Details
| Date | Time | League | Season |
| --- | --- | --- | --- |
| March 26, 2023 | 5:45 pm | Revolution Roller Derby | 2023 |

ReMx
Tally

5:45 pm
Preview
Preview
Come out and support your local Roller Derby!
Revolution Roller Derby, a Flat-track Roller Derby league is hosting a battle between REMX (Our New Multi Level Mixed Gender Team)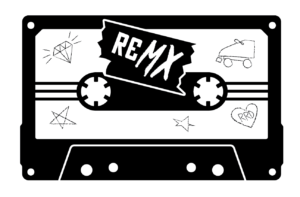 vs Tallahassee Roller Derby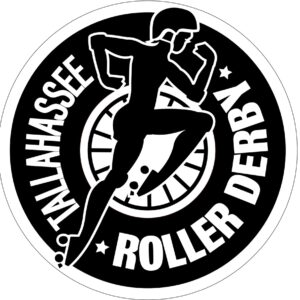 !
Bring a beach chair for track side seating. Entry is $12.00 at the door $10 in advance. Kids 12 and under are FREE. Yummy refreshments will be available at the Spinnz Cafe. Tail-gate party in the parking lot is happening! FREE BEER!
4:30-5:00 pm RRD Set-up
5:20 pm Skaters/ Refs/ NSOs Check-in
5:45 pm Doors Open to public
6:00 pm TALLY Warm-up
6:10 pm REMX Warm-up
6:15 pm Refs/Captain's Meeting
6:20 pm First Whistle
6:50 pm Half-Time
6:55 pm Refs/Captain Update
7:05 pm First Whistle of Second Half
7:35 pm End of game
7:40 pm Pictures and MVP awards
7:50 pm Breakdown
8:00 pm After Party in Spinnations Parking Lot
*subject to change